Pre-loved Luxury Bags?
Start With Swim!
Swim! is a meta-search engine for finding the best pre-loved luxury bags.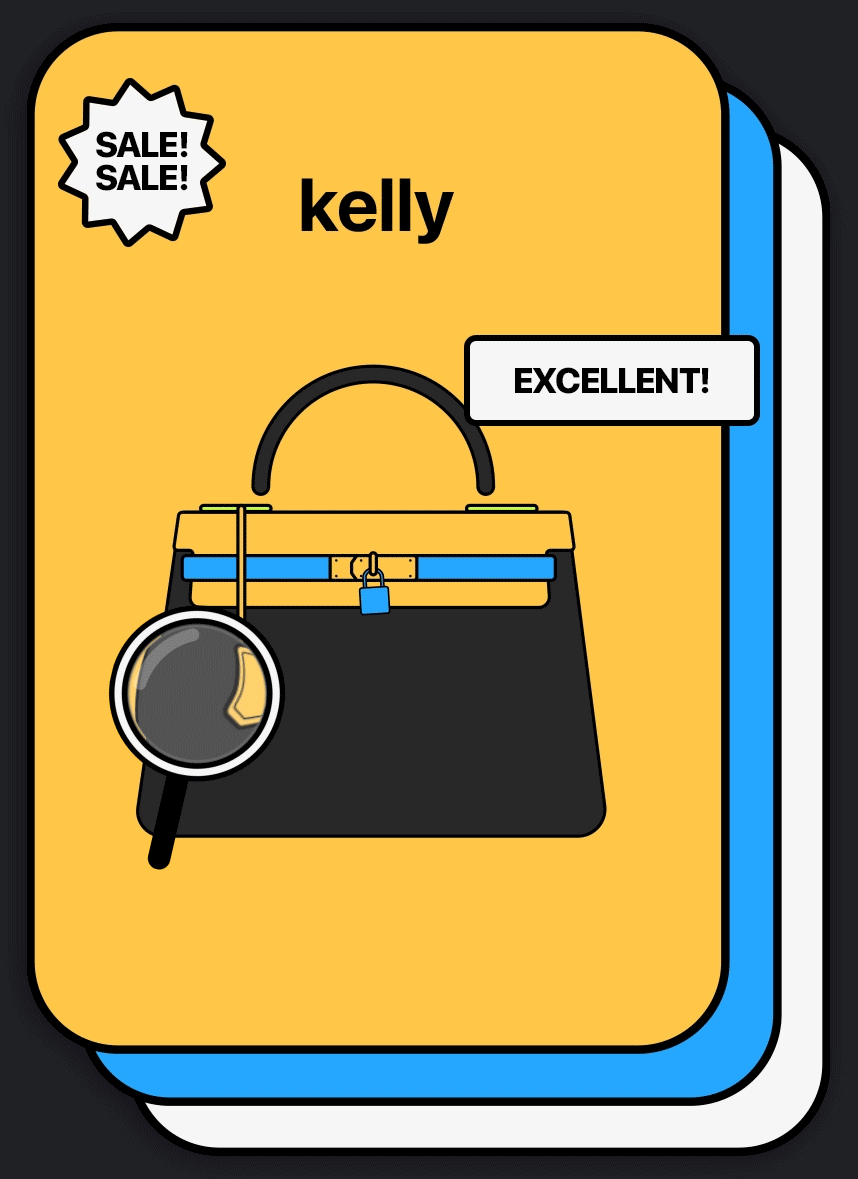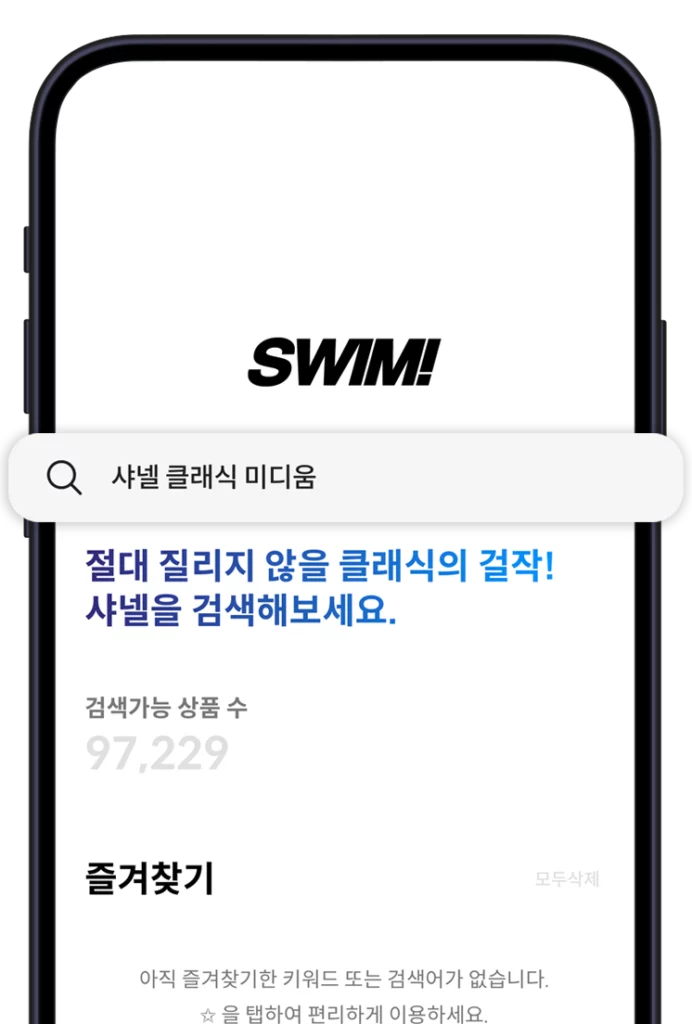 Save Your Time
One search is all you need.
It's Google for luxury bag lovers. With one search, You can find bags from luxury resale websites around the world.
100% Authentic
Counterfeit worries?
We only curate certified websites with guaranteed authenticity and return & refund policy.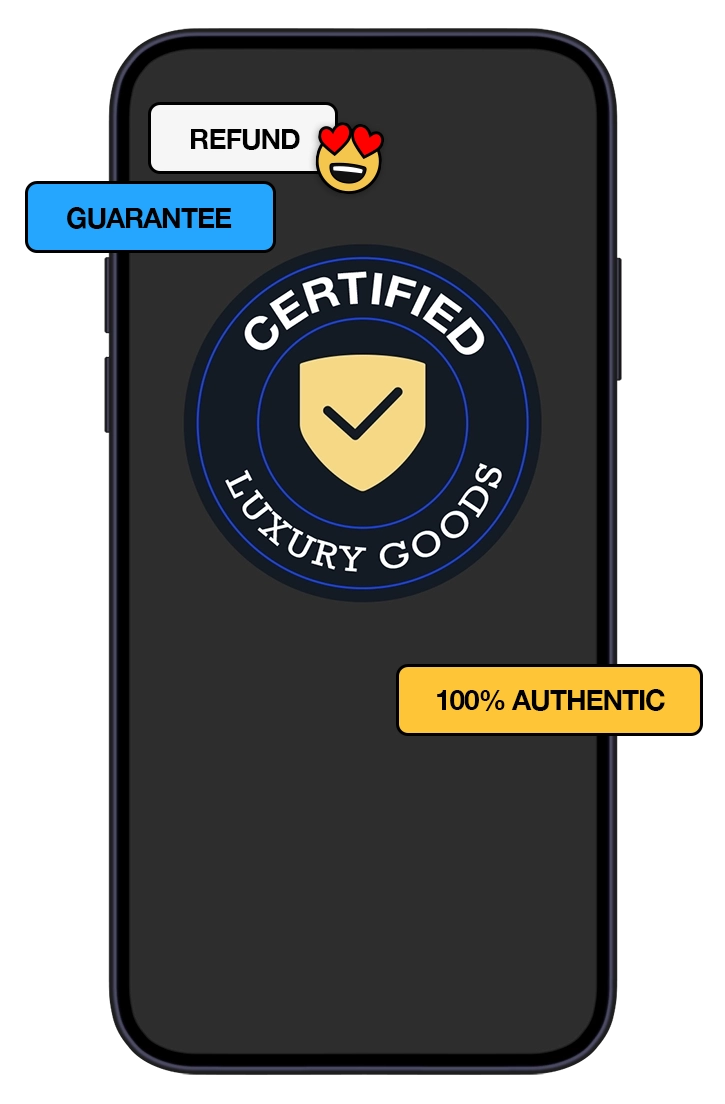 Compare The Best
Search it! Compare it! Get it!
With Swim! You can compare various websites' products and find the best one for you!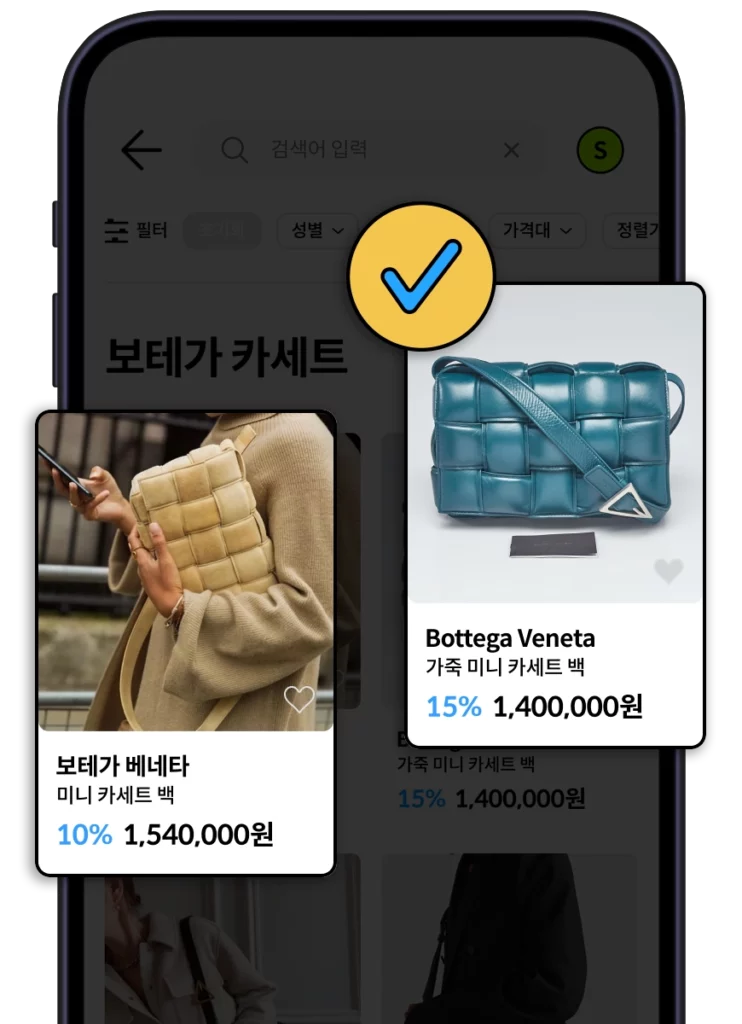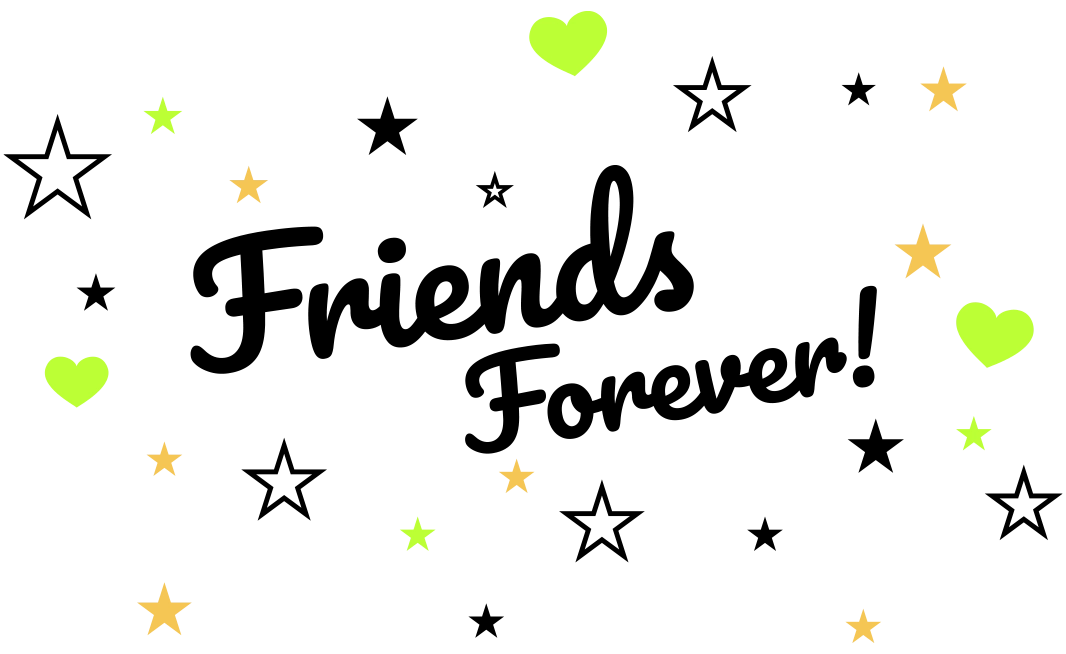 Be Our Partner
Our vision is to build a sustainable luxury ecosystem where pre-loved luxury goods are spent in value.
IT'S TIME TO SWIM!
Download now.